Training for Healthcare Professionals
with Debbie Lyn Toomey
Healthcare starts with self-care.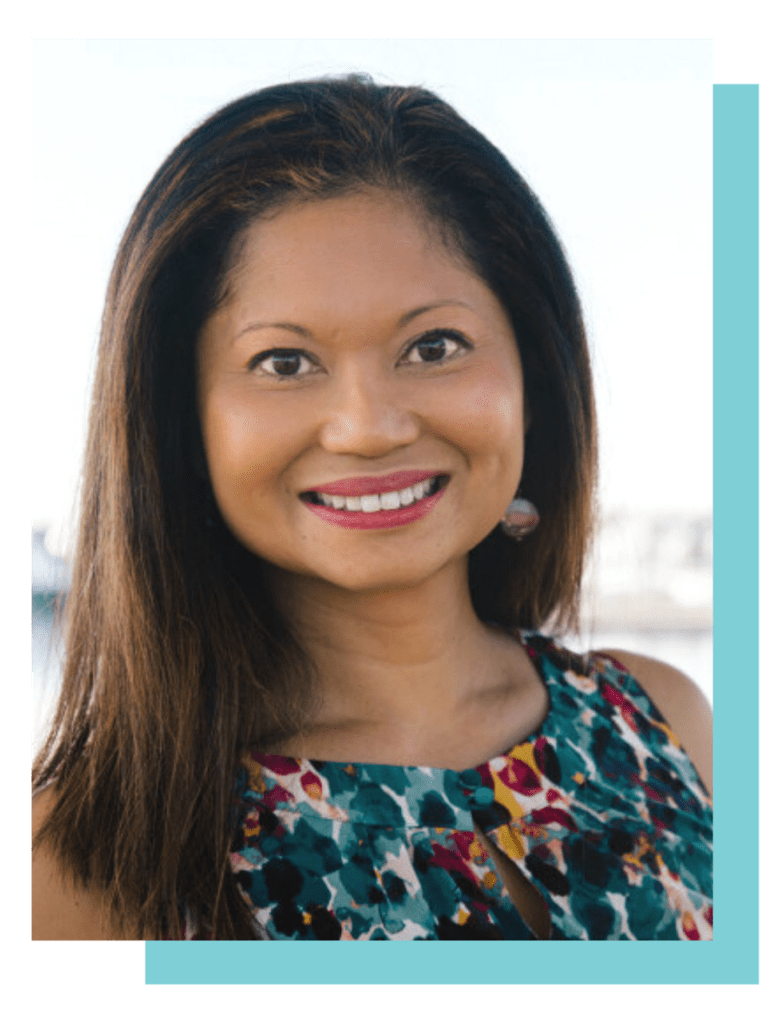 I fully understand the daily struggles that nurses are faced with today because I have lived through it myself.
Working as a nurse for over 30 years, I have helped to look after hundreds of successful patients who suffer from stress-related conditions. I also witnessed firsthand how easy it is for nurses to experience their own stress-related issues.
Eventually, I developed my own "Rockstar Resiliency Toolkit" that helped my work & life. This toolkit has been a complete game-changer and a blessing, especially during these difficult times.
Let me show you how to create your own, too!
My programs are designed to work, regardless of your age, situation, or lifestyle.
All of these programs utilize happiness, mindfulness, play, movement and laughter to place the body into a holistic state that will transform your life for the better. You can do these steps with a friend or simply on your own; whatever you choose, we are here to help! Contact us today to find out more. We can't wait to hear from you, and we look forward to welcoming you into our warm and nurturing community.
"Debbie is a highly skilled nurse who has integrated her mind-body-spirit practices into fun workshops. I have witnessed those who have participated in her workshops to leave lighter and happier." 
"We love having Deb Toomey as part of our community here. Debbie definitely brings a vibrant, positive spirit to all that she does. We're so excited to be able to offer Healthy-Steps and Laughter Yoga to our participants. I think the best things you can say about Deb is that people have fun when they are around her and they are always smiling and that's why it's very important to us. So she comes with a level of professionalism and just a great resource for us"
"Debbie brings years of nursing experience, the practice of self-care techniques, and current research to this program. For me, I wanted to be more mindful of my thoughts and behaviors: how I might affect or appear to others. This course taught me many tools to support me… Debbie teaches with great enthusiasm — it's contagious! I highly recommend this course. You won't be disappointed."