SELF-CARE FOR NURSES:
30-DAY PRACTICE
Stop Burnout & Compassionate Fatigue!
BOOST YOUR ENERGY, ENHANCE YOUR WELL-BEING & INCREASE YOUR IMMUNITY
This valuable 30-day program will teach you mini-moments of mindfulness-based skills that can be game-changers during your crazy busy day. Techniques in this program are perfect for you who's constantly on the go, have so much to do for others, and have so little time for yourself
The rise of fear and uncertainly in the world stress has skyrocketed. As nurses, you are asked to do more with fewer resources. You're forced to compromise your nursing practice due to unfair policy changes. Because of your long shifts, heavy, and demanding workload you're at great risk for depression, anxiety, PTSD and so much more.
As a caregiver, you're meant to care for yourself and be a role model of health and happiness.
But how can you give yourself the care you need if you are already too:
→ Wired to get quality sleep
→ Tired to work-out
→ Frustrated to be able to relax
→ Emotionally depleted to enjoy life.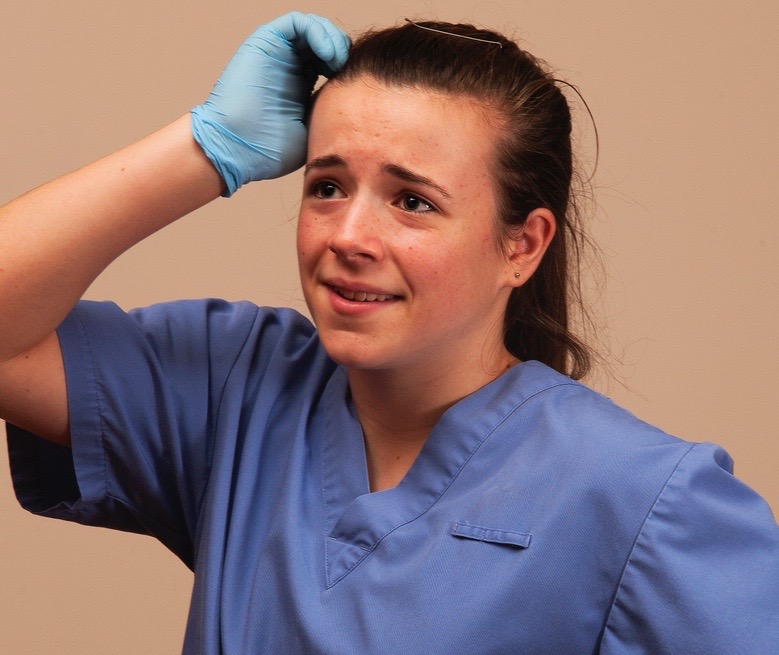 As a nurse of over 30 years, I know how stress can negatively impact your overall health, well-being, and relationships.
I've been there and done that! During these difficult times, it is even more important than before to check-in with yourself and to take care of your needs—without guilt.
My friend, the new normal is not feeling overwhelmed, scared, stressed, and wanting to scream all the time.

JOIN THIS FUN, INSPIRING, AND INFORMATIVE 30-DAY PROGRAM AND START TAKING CARE OF YOU!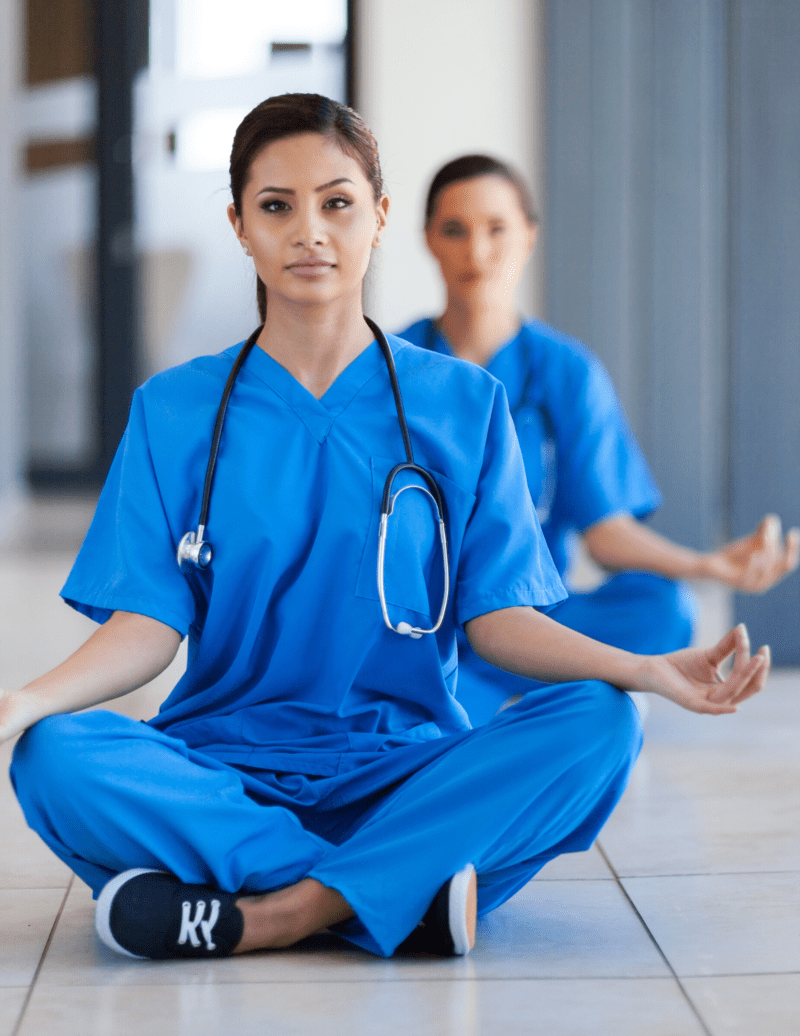 What's included in 30-day Practice:
→ Emailed daily prompts and inspiration
→ Weekly videos to guide you along the way
→ A weekly calendar of prompts and journal space
→ Bonus videos with guest experts
→ Access to a supportive community of nurses on Facebook Group
This valuable program will teach you mini-moments of mindfulness-based skills that can be game-changers during your crazy busy day.
During the 30 days, you will learn tools, practices, and strategies that can help you take care of yourself, boost your immunity, and reduce your stress during these challenging times. 
The techniques you learn in this program are perfect for you who's constantly on the go, have so much to do for others, and have so little time for yourself.
Self-care Skills Tools & Practices
Did you know that self-care is an integral part of the nursing code of ethics?
Fortunately, this 30-day program will introduce you to 30 ways to honor the code of ethics and yourself.
EMAIL ME TO EXPLORE HOW YOU CAN GET STARTED TAKING CARE OF YOU… SO YOU CAN KEEP TAKING CARE OF OTHERS.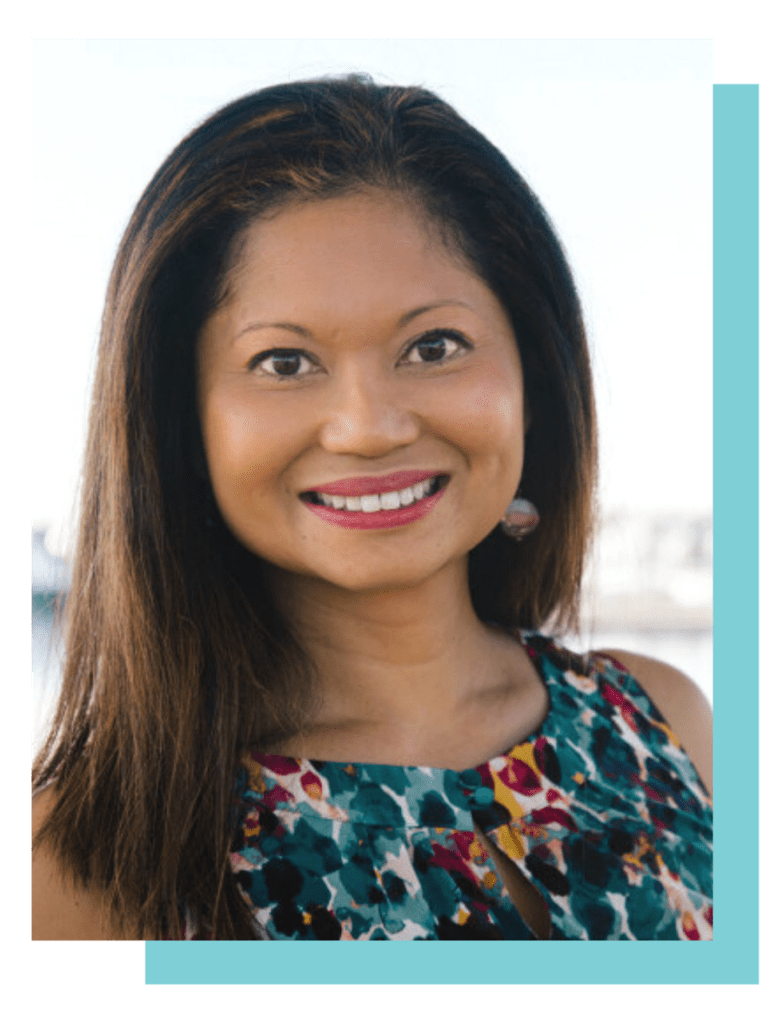 Debbie Lyn Toomey, Health & Happiness Specialist
As a nurse of over 30 years, as well as, business owner, mother of young men, and daughter of aging parents, Debbie understands the daily struggles that the people are faced with.
She has taken care of thousands of patients with stress-related conditions and has witnessed how these conditions worsen due to a lack of self-awareness, self-kindness, and self-care. So, she established the Ultimate Healing Journey, LLC so she can help men, women, and children who need gentle reminders and practical skills to feel better so they can do better. Debbie has taught thousands of people how to use resilience skills to fuel their productivity, performance, and positivity.