Debbie Lyn Toomey
Speaker, Author, & Coach
Empowering people to acheive long lasting health & happiness.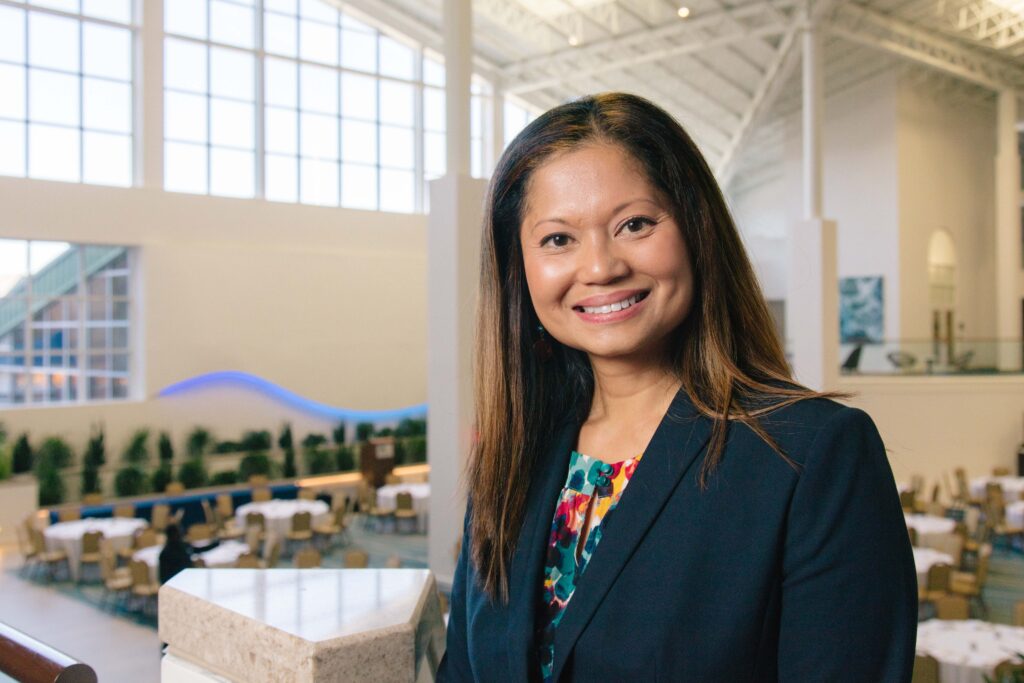 Debbie intuitively blends science and successful life stories to empower the audience to lead an abundant and joyful life.
Her speaking programs are both educational and experiential to help her audience understand and retain her message. Her enthusiasm and dynamic presence have made her a well sought after speaker for many groups.
Debbie is a past board member of the National Speakers Association – New England Chapter and an award-winning member of Toastmasters International.
She is the author of The Happiness Result – more time, more health, more love, more success, living your best life with purpose, passion, and positivity.
Debbie's Signature Speaking Topics
If you are looking for a combination professional development and personal development program, then you have come to the right place!
As an international professional speaker, Debbie is highly sought after for offering dynamic programs that are educational, empowering, and engaging. She expertly combines evidenced-based information with her years of personal practice to deliver programs that are meaningful and motivational. Debbie offers simple and doable anecdotal techniques that are perfect from the boardroom to the breakroom.
How you take care of yourself at home impacts how you perform at work.
Her programs are perfect for those who are tired of sacrificing their health and relationships for the sake of keeping up with the never-ending demands of the workplace.

To suit the theme and desired outcome of the group/organization, speaking topics can be combined to provide the participants with the best experience. Please contact Debbie to discuss the perfect program that will benefit your group while achieving the overall theme for your event. Debbie's programs can be presented in 45 minutes or longer (depending on the needs of the group).
Let's meet the needs of your group! Which topic(s) do you and your group need?
List of past speaking venues:

Tufts Medical Center Hospital, Boston, MA
Tarlac College of Agriculture, Philippines
Boston Medical Center, Boston, MA
Spaulding Rehabilitation Hospital, Cambridge, MA
Spaulding Rehabilitation Hospital, Quincy, MA
Beth Israel Deaconess Medical Center, Boston, MA
Wollaston Senior Center, Quincy, MA
Kennedy Senior Center, Quincy, MA
Weymouth Senior Center, Weymouth, MA
Braintree Elder Affairs, Braintree, MA
Weymouth Health Care Center, Weymouth, MA
Quincy Community United Methodist Church, Quincy, MA
Sacred Heart Church, Quincy, MA
Fenway Community Center, Boston, MA
Cancer Support Community Center, Norwell, MA
Sturdy Hospital, Attleboro, MA
Rejuvenation Collaboration Tele-summit, Virtual Retreat
Oncology Nursing Annual Retreat Day, Warwich, Rhode Island
Boston Senior Housing, Dorchester, MA
Senior Whole Health, Dorchester, MA
ASAP RN Retreat Day, Sutton, MA
CareWell Adult Day Wellness Center, Norwell, MA
Quincy Medical Center, Quincy, MA
2014 Senior Service Conference, Lombardo's, Randolph, MA
2014 Tufts Medical Center Cancer Survivorship Conference, Boston, MA
2014 Annual Conference New England of Collegiate Registrars & Admissions Officers, Newport, RI
What Clients Say about Debbie Speaking
I've had the pleasure of facilitating programs where Debbie has spoken and been a guest in her audience. She is amazing. She grasps the audience with her energy and lights up the room. All her lectures are always evidence-based, so she really captures the intellect while keeping it light and fun. And at the same time, her tone is always so soothing that she really creates a healing environment.
Debbie's presentation on Mindfulness for Work-Life Balance at the NEACRAO Annual Conference was outstanding! Her positive energy, enthusiasm and expertise as a Health and Happiness Specialist made this session a highlight for many of our conference attendees. People had this to say about her presentation: 'She was an excellent speaker – fun, energizing and informative.' 'Awesome, should be a required session.' 'Wonderful session, beautiful presenter.' 'This was one of the best sessions so far. I hope to see this again next year!' 
I attended a session where Debbie spoke about Mindfulness for Work-Life Balance. She introduced our group to the concept, skills and some practices to become more mindful in our everyday lives. Debbie taught us some practices that have become a part of my everyday routine, and truly help me have a more productive day, in and outside of work. I brought the knowledge and skills that Debbie instilled in our group back to my office, to share with my colleagues. It was one of the best sessions I have been to. Thank you, Debbie!
Debbie Lyn Toomey, Health & Happiness Specialist, provides a unique, transformational experience for all speaking and workshop engagements.
With a background and experience that extends from healthcare & science to Reike, acupressure, and energy healing– she stretches beyond the idea that health is simply a physical state and explores the role happiness plays in our overall well-being. Debbie talks encourage and inspire others to create their own joyful lives for their own well-being… and that of others.
Are you interested in having Debbie speak at your next event or program?
Contact Debbie to find out about Debbie's availability.
Want to learn more?
Download Debbie's Speaker Bio here ⇒