Empowering you to live your best life with purpose, passion, and positivity.
Debbie combines her nursing background with life-changing mind, body, and spirit trainings plus positive psychology to offer all-round comprehensive programs that are fully educational and transformational.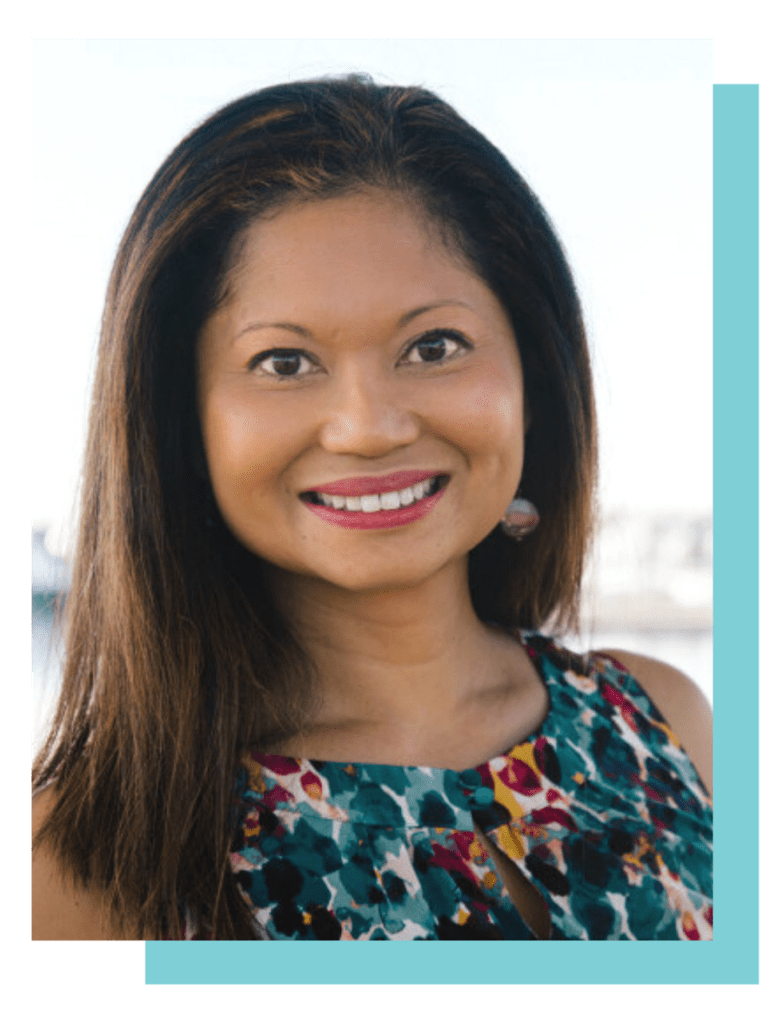 Debbie Lyn Toomey, Health & Happiness Specialist
As a nurse of over 30 years, as well as, business owner, mother of young men, and daughter of aging parents, Debbie understands the daily struggles that the people are faced with.
She has taken care of thousands of patients with stress-related conditions and has witnessed how these conditions worsen due to a lack of self-awareness, self-kindness, and self-care. So, she established the Ultimate Healing Journey, LLC so she can help men, women, and children who need gentle reminders and practical skills to feel better so they can do better. Debbie has taught thousands of people how to use resilience skills to fuel their productivity, performance, and positivity. 
SPEAKING PROGRAMS
If you are looking for a combination of professional development and personal development program, then you have come to the right place!
As an international professional speaker, Debbie is highly sought after for offering dynamic programs that are educational, empowering, and engaging. She expertly combines evidenced-based information with her years of personal practice to deliver programs that are meaningful and motivational.
Debbie offers simple and doable anecdotal techniques that are perfect from the boardroom to the breakroom.
Unlocking a Life that is Filled with Happiness
I am passionate about mastering techniques and skills to help people of all ages to achieve their dreams and live their life to the fullest. I understand that life might not go the way you planned, but I strongly believe that happiness is the first step toward reaching a level of wholeness that will complete you both mentally and spiritually. I am fully committed to helping others achieve what I myself have achieved. I also believe that when we reach an enlightened state of happiness, we can then begin to understand the opportunities that lie around us, using them to their full potential and unlocking a life that is filled with eternal happiness.
Trainings & Workshops
Learn game-changing skills to end burnout, improve your health, and increase your happiness
Speaking
With topics that include mindfulness, gratitude, positive psychology and laughter, you'll gain insights along with scientific information about living a life of balance, health, and harmony.
Coaching
A.W.E.S.O.M.E.™ Life Coaching is for smart and successful women who are ready to step into a whole new level of success and richness on their own terms
"Debbie is a highly skilled nurse who has integrated her mind-body-spirit practices into fun workshops. I have witnessed those who have participated in her workshops to leave lighter and happier." 
"We love having Deb Toomey as part of our community here. Debbie definitely brings a vibrant, positive spirit to all that she does. We're so excited to be able to offer Healthy-Steps and Laughter Yoga to our participants. I think the best things you can say about Deb is that people have fun when they are around her and they are always smiling and that's why it's very important to us. So she comes with a level of professionalism and just a great resource for us"
"Debbie brings years of nursing experience, the practice of self-care techniques, and current research to this program. For me, I wanted to be more mindful of my thoughts and behaviors: how I might affect or appear to others. This course taught me many tools to support me… Debbie teaches with great enthusiasm — it's contagious! I highly recommend this course. You won't be disappointed."